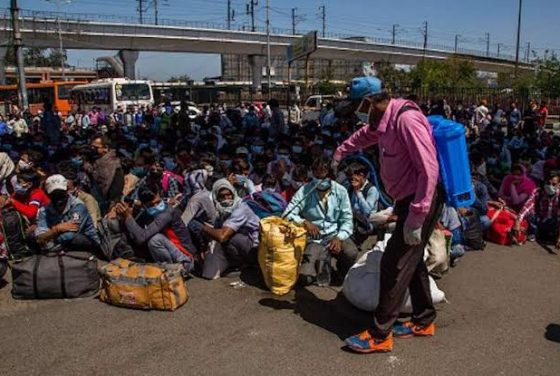 Image Courtesy: Catholic News Agency by Dr Abhishek Royal and Dr Marcelo Amaral Mali. The entire world is tirelessly making efforts to stop the spread of SARS Coronavirus 2 and ...
Baca Selengkapnya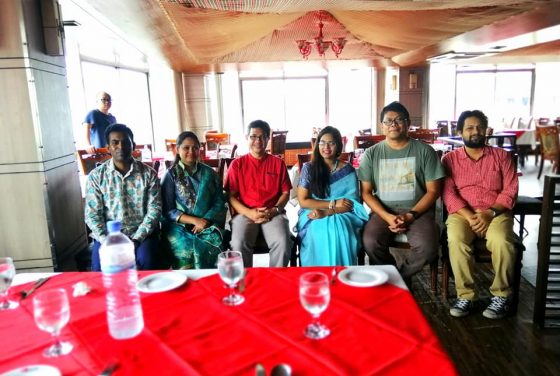 The Global Conference on Implementation Science and Scale up was held in Bangladesh from 29th June to 1st July 2019. The conference showcased the role of Implementation Science in promoting ...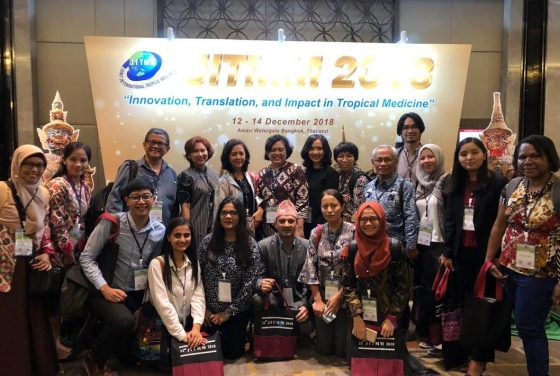 A total of 28 delegates comprising teaching staff, academic staff, and students from FK-KMK UGM attended the 22nd Joint International Tropical Medicine Meeting (JITMM) 2018 in Bangkok, Thailand. The international ...
Important Academic Deadline