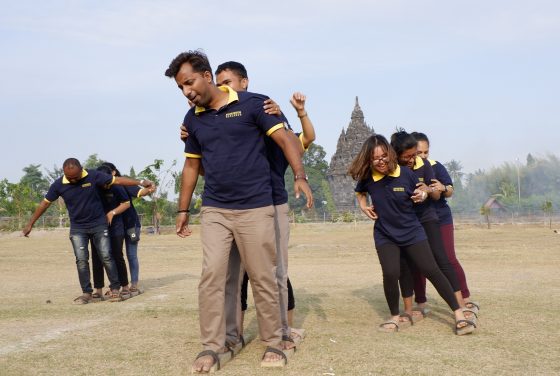 The implementation Research Class held outbound activities on 21-22 September 2019 in Kebondalem, Prambanan, Central Java. Students from the 4th batch, program manager and staff were participated. This activity aims ...
Baca Selengkapnya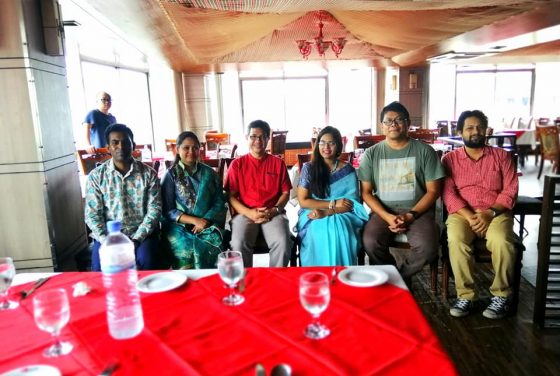 The Global Conference on Implementation Science and Scale up was held in Bangladesh from 29th June to 1st July 2019. The conference showcased the role of Implementation Science in promoting ...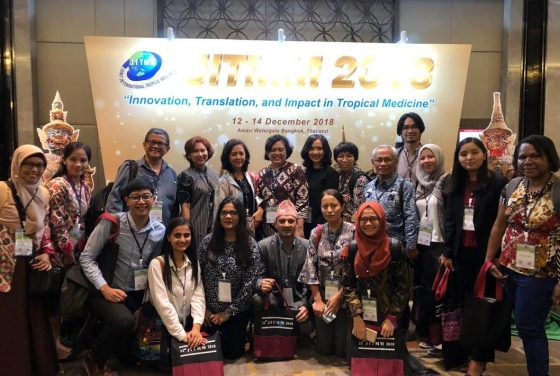 A total of 28 delegates comprising teaching staff, academic staff, and students from FK-KMK UGM attended the 22nd Joint International Tropical Medicine Meeting (JITMM) 2018 in Bangkok, Thailand. The international ...
Important Academic Deadline